Limbic Entertainment GmbH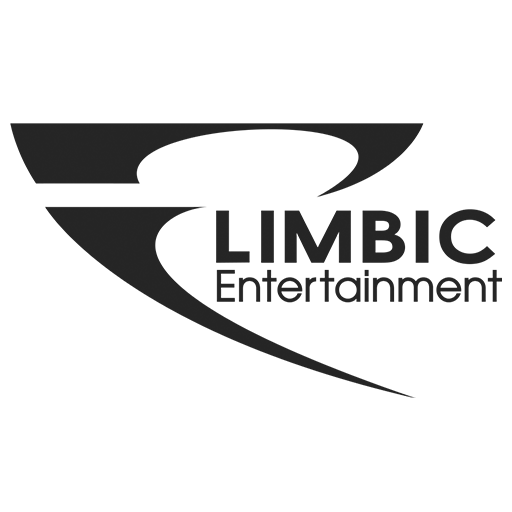 Heinrich-Hertz-Straße 21
63225 Langen
Deutschland
---
Ansprechpartner/in
---
Über Limbic Entertainment
We make games because we love games!
Working in the games industry is our passion, because we want to create impressive and fascinating games.
Since Limbic's foundation in 2002 we have released over 80 product versions which have been published in more than a dozen countries. We have a particular focus on strategy, online and survival/FPS games for PC and consoles, developed with Unreal Engine 4. Our latest success is the release of "Tropico 6".
Our talented team currently consists of about 80 people from 20 different countries. Whether we are planning an in-house development or working for our business partners, we can always draw on our pool of game designers, project managers, artists and coders to form the perfect team for the job.
---
Aktuelle Stellenangebote
Es gibt momentan keine freien Stellen.