Private Division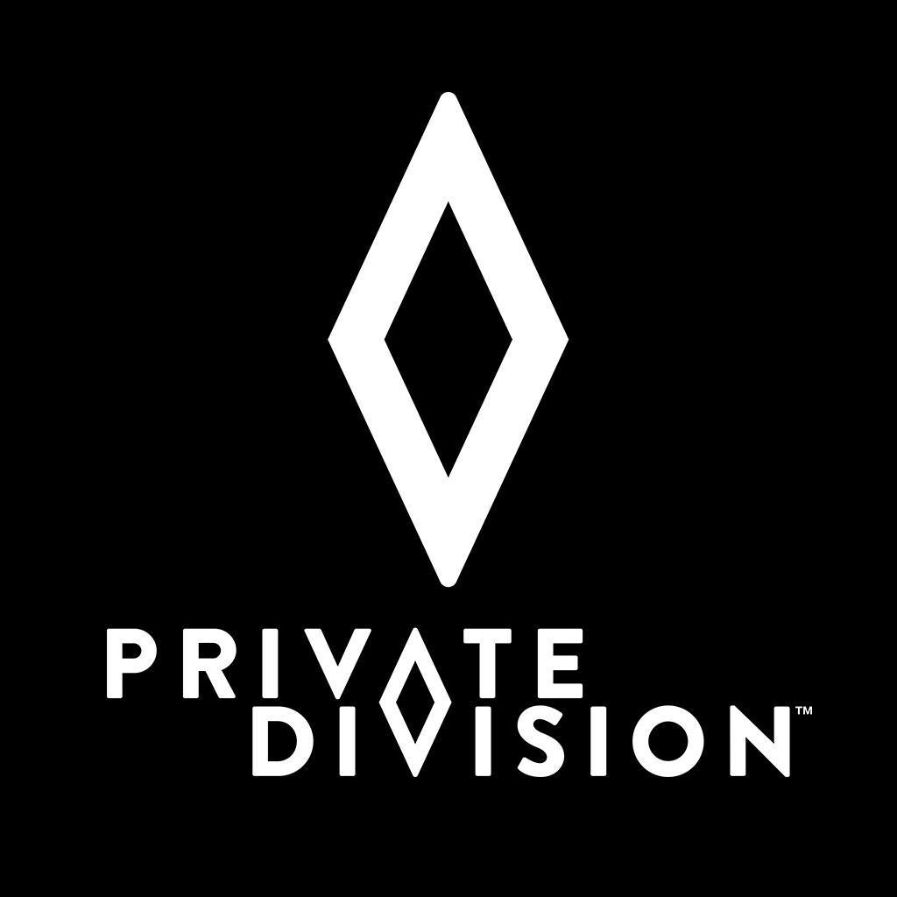 Ganghoferstraße 70b
80339 München
Deutschland
---
Ansprechpartner/in
---
Über Private Division:
Private Division is a developer-focused publisher that empowers studios to develop the games that they are passionate about creating, while providing the support that they need to make their titles critically and commercially successful on a global scale.
The label publishes the Kerbal Space Program franchise, Ancestors: The Humankind Odyssey, The Outer Worlds, and OlliOlli World, with future unannounced projects in development. We are a dedicated and highly experienced publishing team based in New York City, Seattle, Munich, and Singapore.
What unites all of us is a passion for games and commitment to supporting the best studios in creating titles of the highest quality. We publish games that we love to play ourselves and that we want the world to experience. We are champions of great videogame creators, empowering and supporting the finest talent in the industry, and propelling those games to their greatest potential.
---
Aktuelle Stellenangebote
Es gibt momentan keine freien Stellen.